ProScapes' owner and project manager Greg Armstrong studied Ornamental Landscaping and Landscape Architecture at both Fullerton College and UC Irvine after starting the business in 1988. This horticultural and building background has allowed Greg to offer ProScapes' clients over 22 years of experience and know-how to construct and install custom landscape projects from beginning to end and more. Greg continues to stay current on all of the latest technologies and techniques relating to hardscape and softscape features including, but not limited to, polished concrete counters, sub-terrainian irrigation and sustainable landscapes.

ProScapes' biggest goal as a company is to have beyond satisfied clients and one of the biggest benefits we offer our clients is that we provide seamless installation of the many and various components that comprise today's landscape, with its multitude of environments and features. 

Perhaps you want the ideal outdoor environment for entertaining, complete with kitchen, fireplace and covered pavilion, or the ideal outdoor environment for relaxing, complete with sounds of a pondless waterfall and surrounding plants to create an aura, ambience, and also reflect your tastes and sensibilities, we can create it for you…single-handed (so-to-speak). By having ALL PHASES of construction and landscaping completed in-house by our finely trained crews, we've eliminated communication breakdowns and scheduling conflicts that so often happen when multiple companies are involved. 

"Your crew did a first class job in our yard. We very much appreciate your standard of excellence. You can be sure we'll recommend you to anyone seeking your services."

        ​~Carol and Don Bankhead


ProScapes ® 621 E. Lambert Rd., Ste. #F, La Habra, CA 90631

Contractors License #544745 (C-27)

Let us make you one of our "beyond satisfied" clients!  

Contact us today so that we can begin the creation of your customized outdoor environment!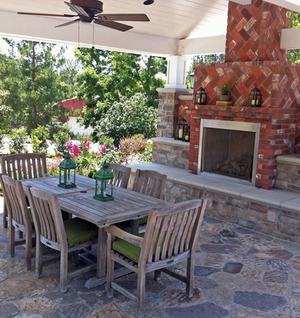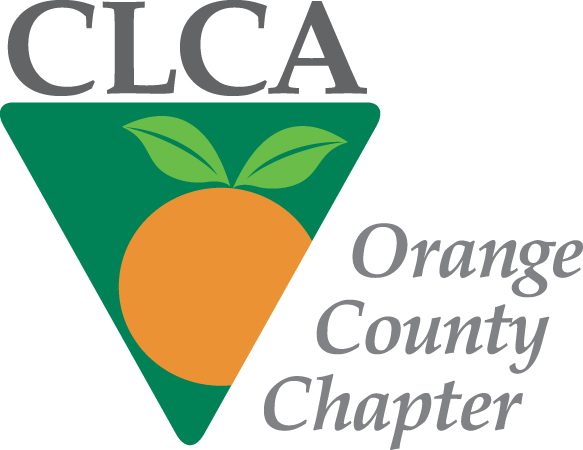 ProScapes is a Member of the California Landscape Contractors Association, Orange County Chapter.

We do not share your info!